Oak Tree Herbal Clinic does a number of E Workshops to show you "How to grow your own Food and Medicine". We teach you how to propagate your own plants, manufacture your own herbal medicine and how to make your own skincare, all from plants in your garden.
This workshop will teach you everything you need to know about propagating your own plants. You will learn basic botany and some fun types of propagation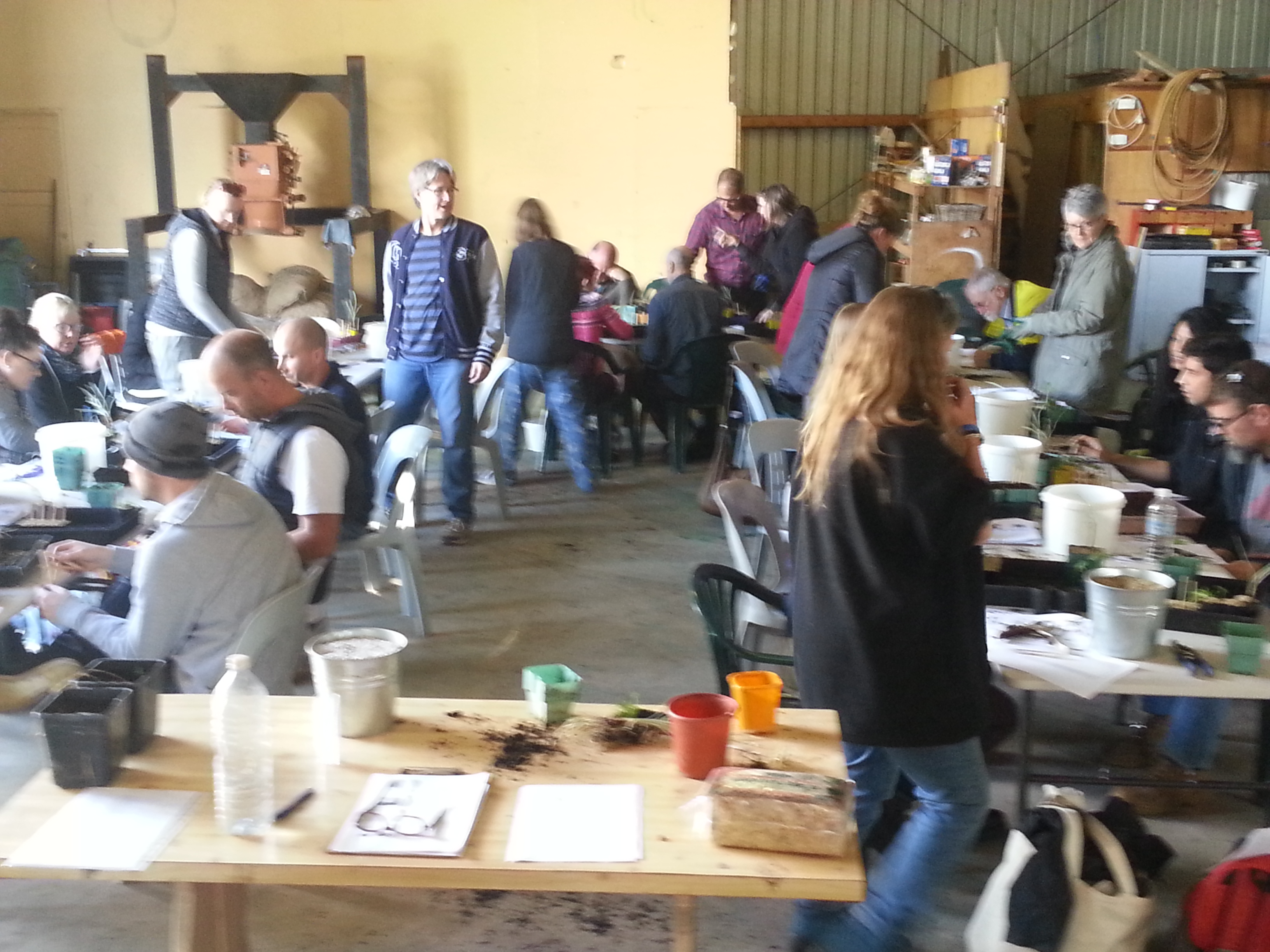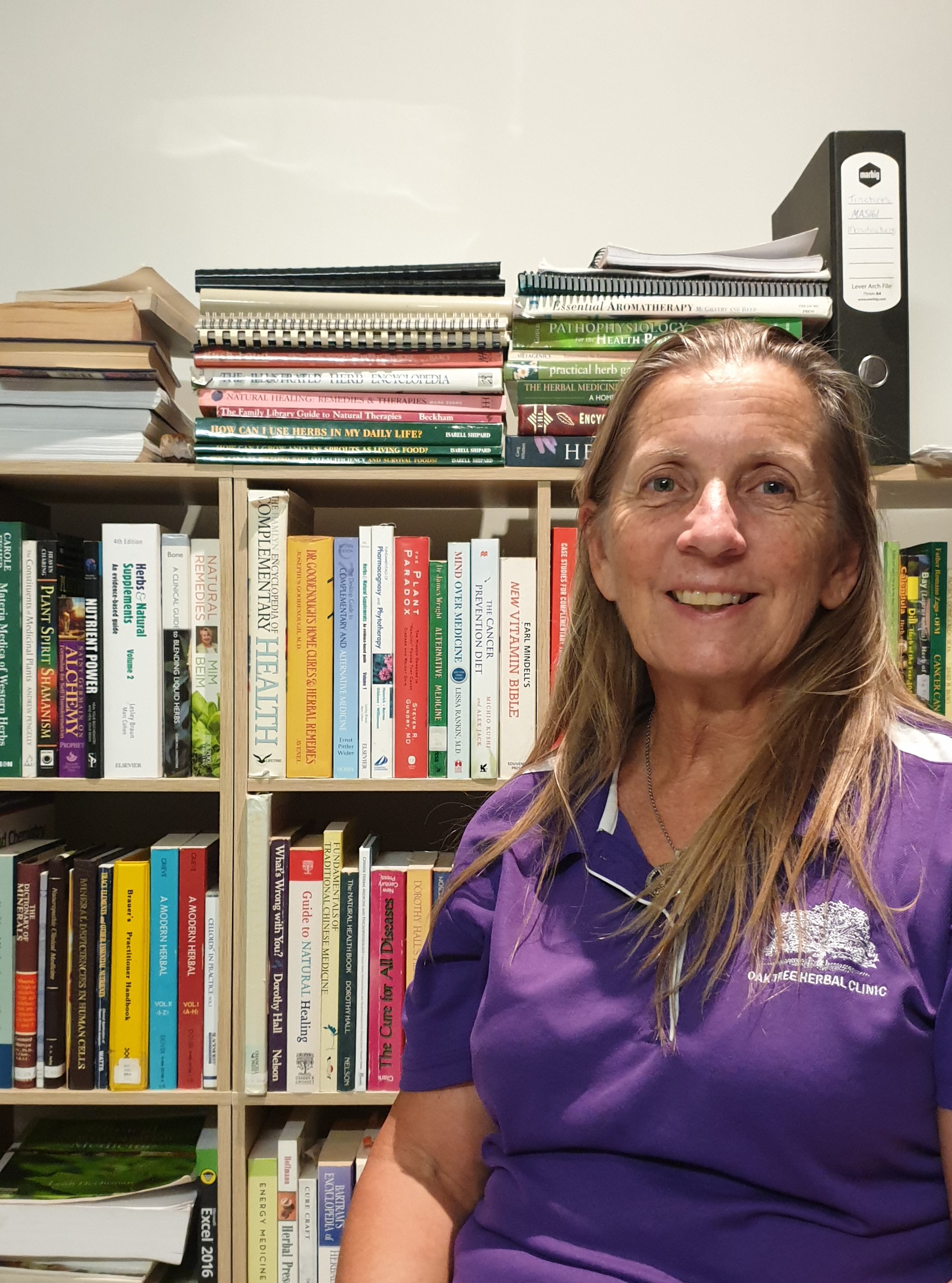 Hi, I'm Leesa Caldwell
I have owned an Organic Nursery for 15 years. I have been asked many times how to grow plants, so after 15 years, I have decided to write a number of workshops to teach people 'How to grow their own Food and Medicine".
Visit my web page to see what other products we offer that can assist you in your journey for optimal health. www.oaktreeherbalclinic.com.au